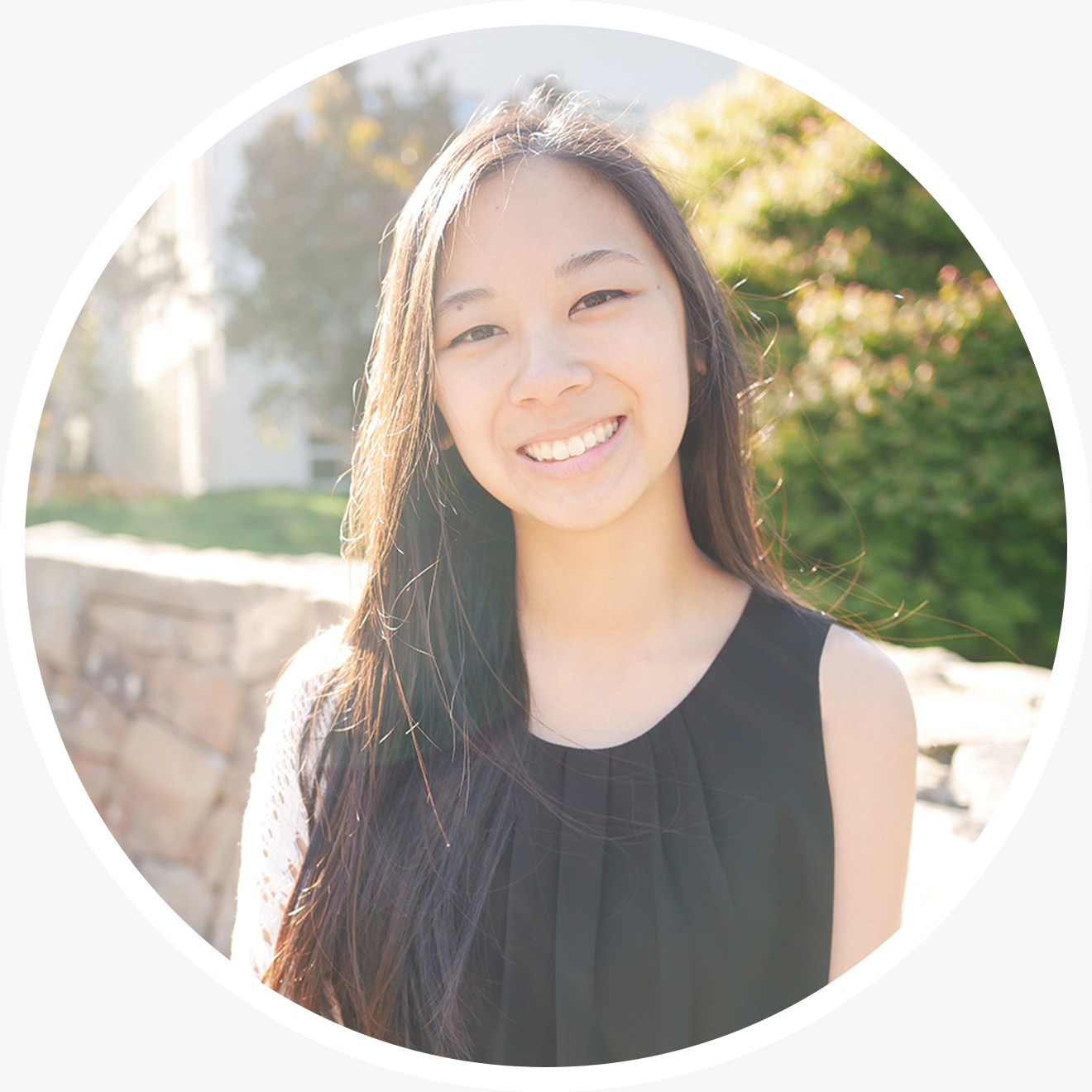 I'm Shavonne, a senior studying environmental design. I get excited about exploring the connection between people and their surroundings, be it through virtual reality, public spaces, or human-centered service design.
The world is a big place and I'd like to see all I can! This summer I was in New York at Bloomberg as an interaction design intern. In the past, I've worked

 

in the VR department in an

architectural firm

in Cape Town, a

web design firm

in Washington DC, and a 

VR initiative

at home in Vancouver.
I also love exploring all kinds of media, be it traditional or digital. I've created user interfaces for web and mobile platforms, exhibited a variety of art installations, recorded a podcast, and made many event banners for community events.