How might we clearly and efficiently communicate learning objectives?
Timeline: 
June 2016
Project Type: 
Web
My Role:
 UX/UI 
Tools: 
Photoshop, Illustrator, InVision
Context
The goal - design a learning management system to be intuitive, exciting, and user-friendly. Develop an LMS that supports iXperience philosophy of education, makes sharing content easy and enhances the learning environment. This project was completed with my group members during a one month User Experience Design class located in Cape Town, SA.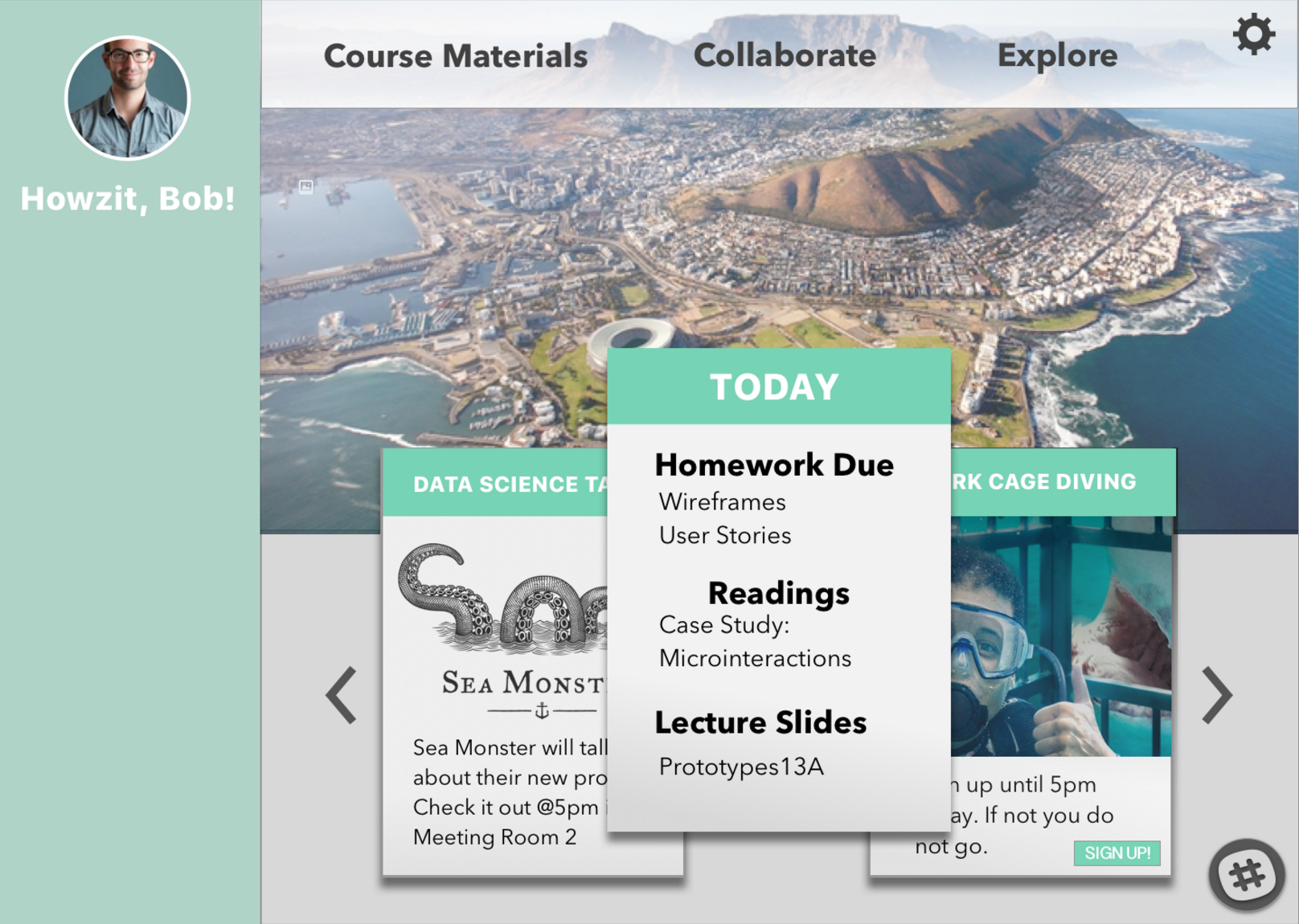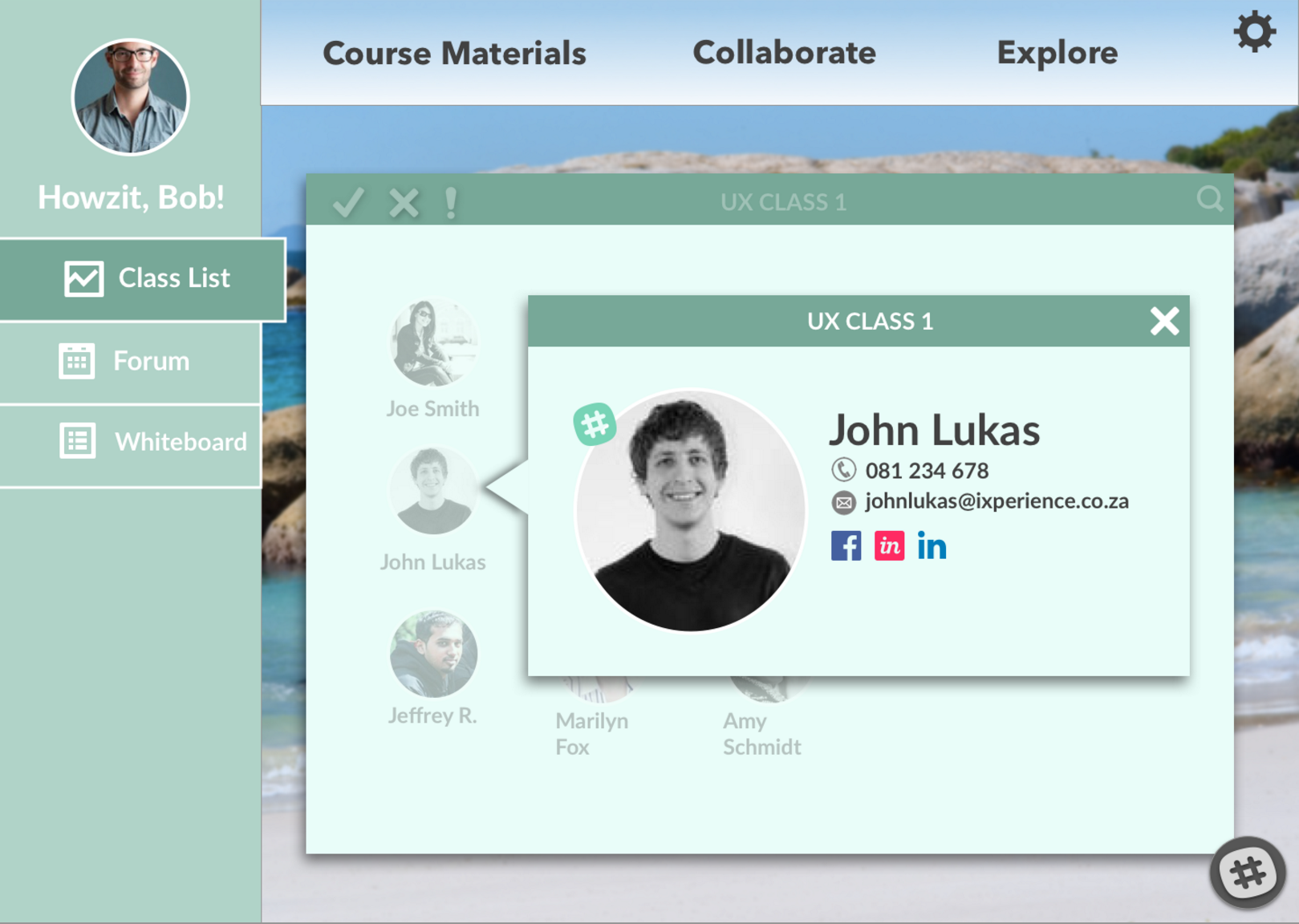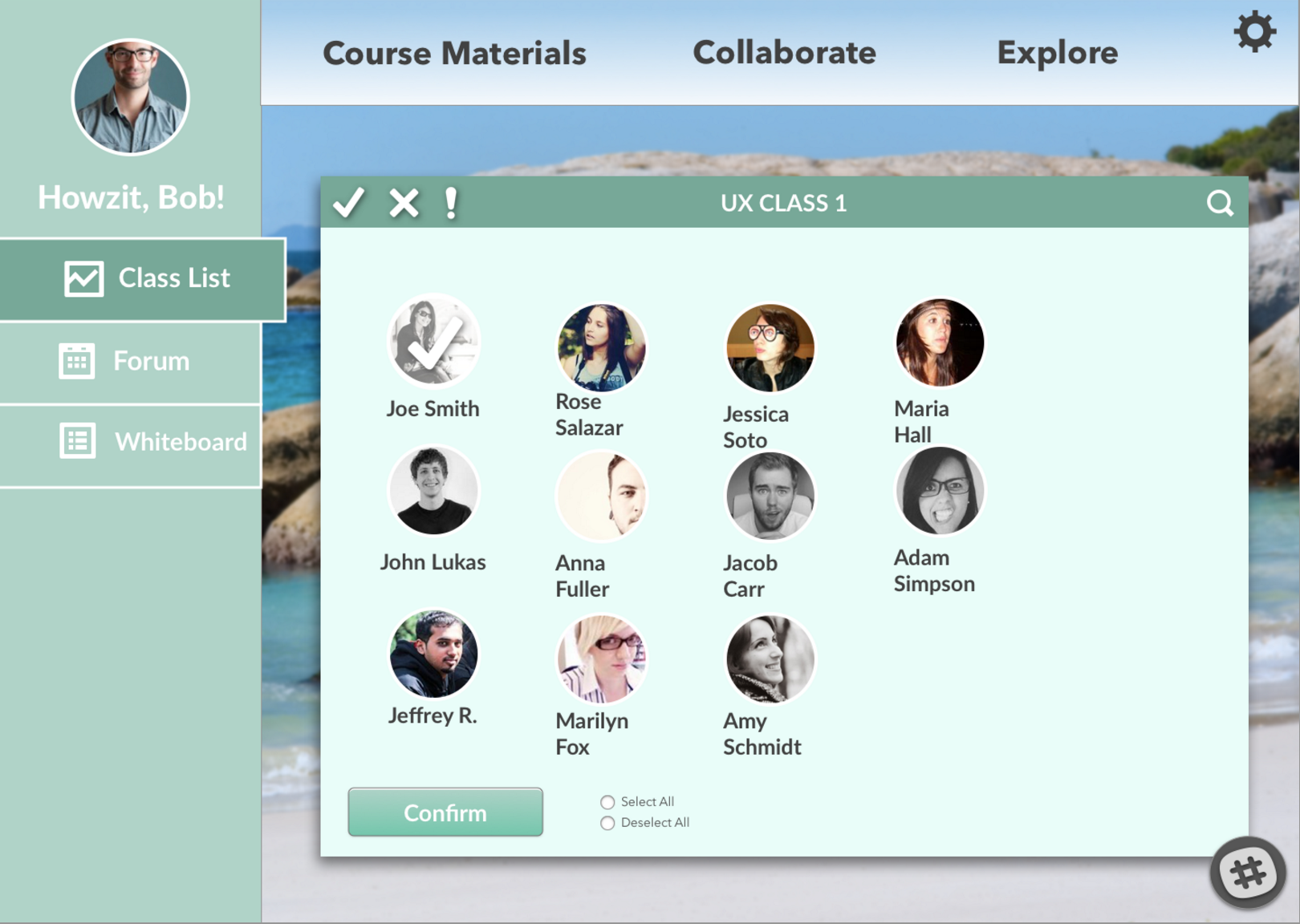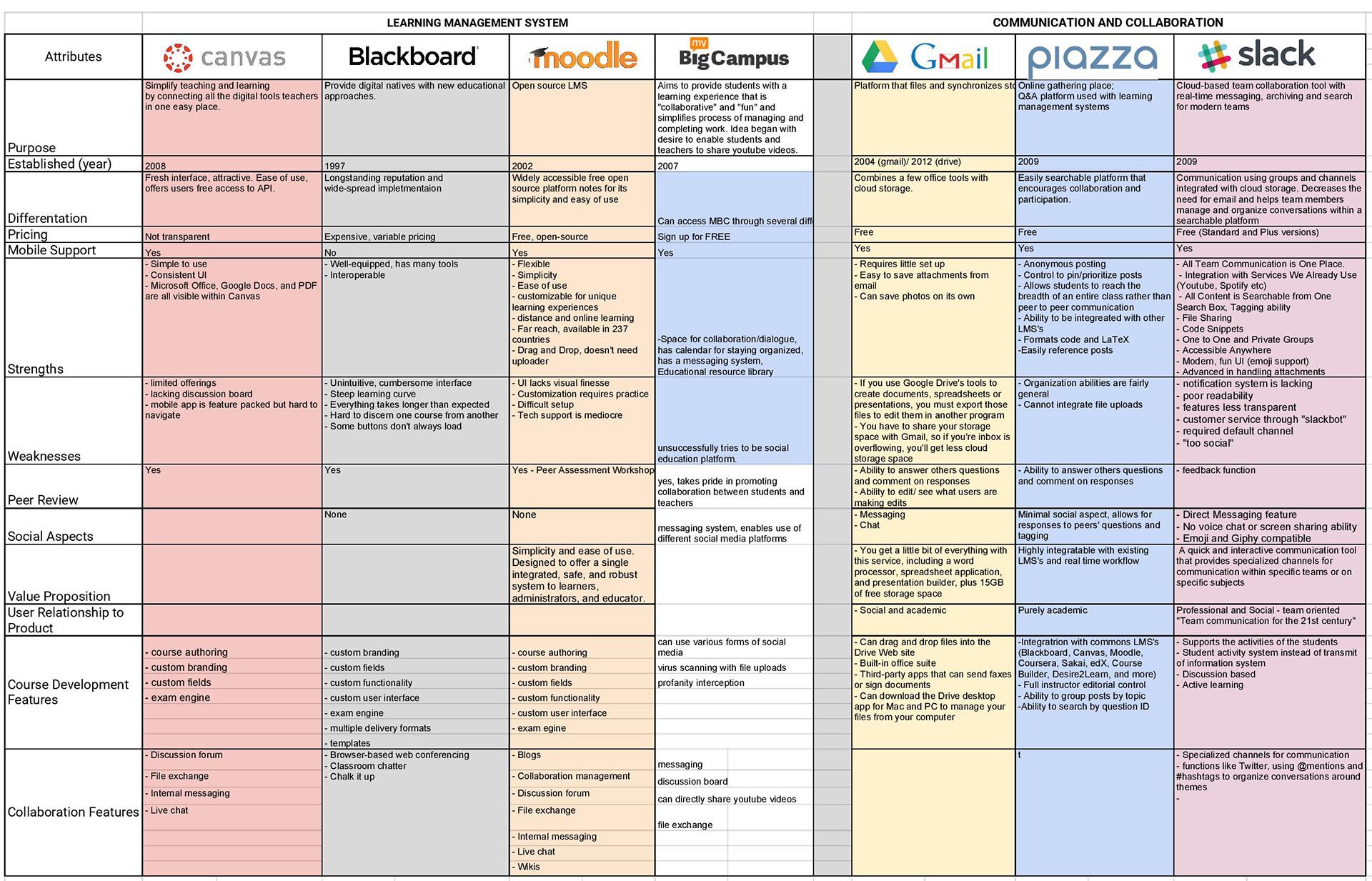 A competitive analysis was conducted to compare existing learning management systems. Interviews were conducted with students, teachers, and administrators to see all sides of the educational spectrum, revealing the pain points of each type of user.
"Blackboard and Canvas are like the PC's in a world that is dominated by Mac's."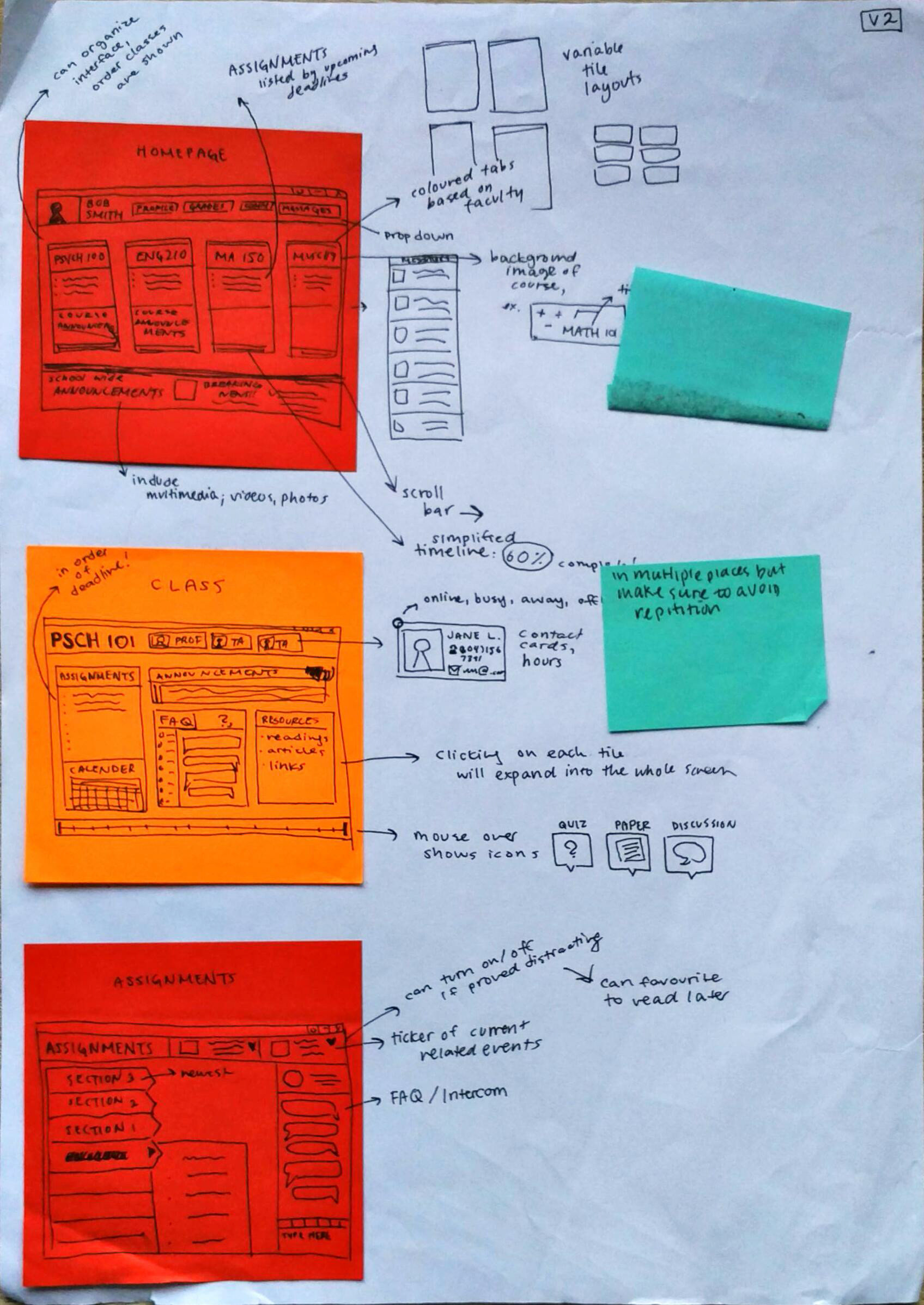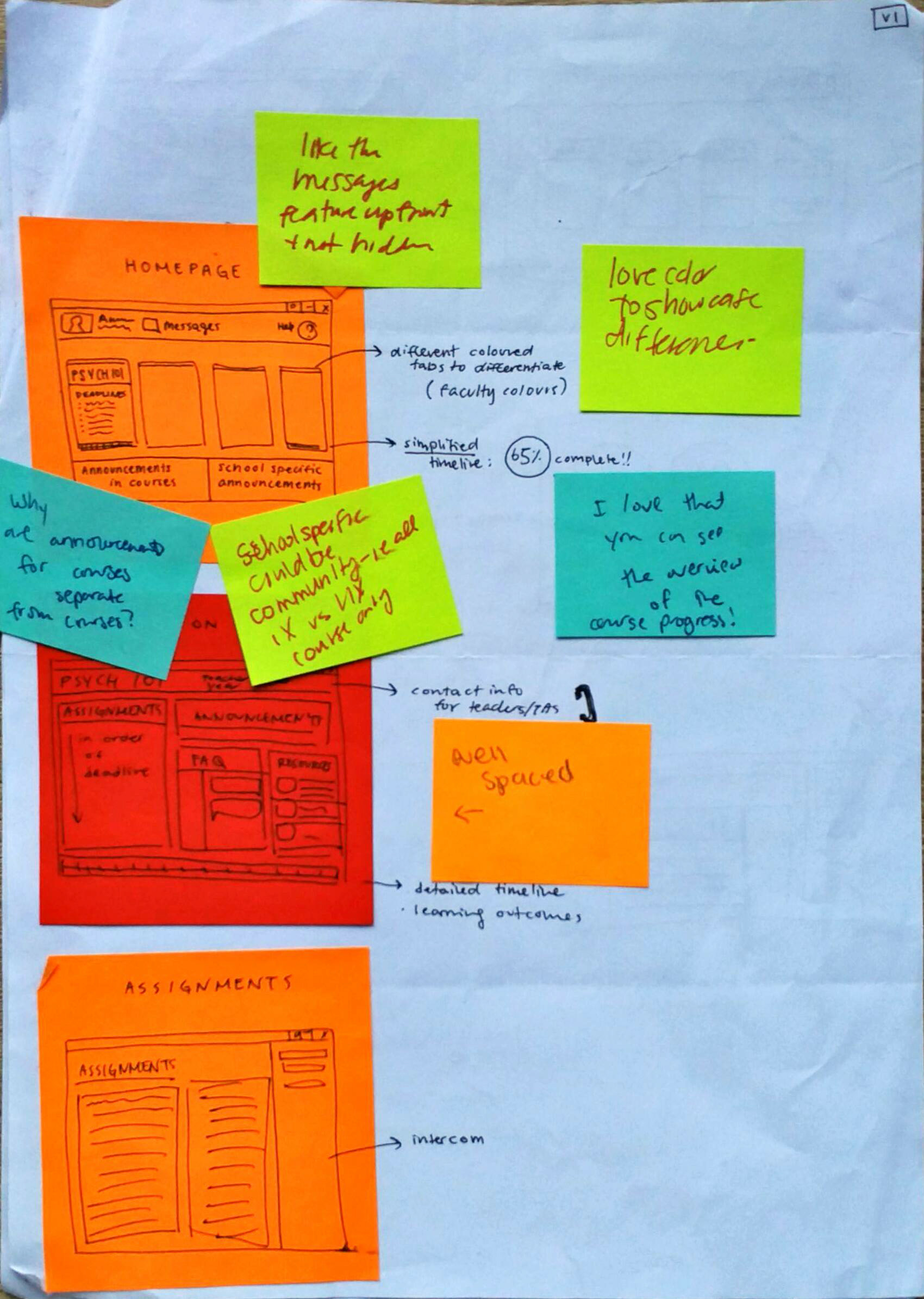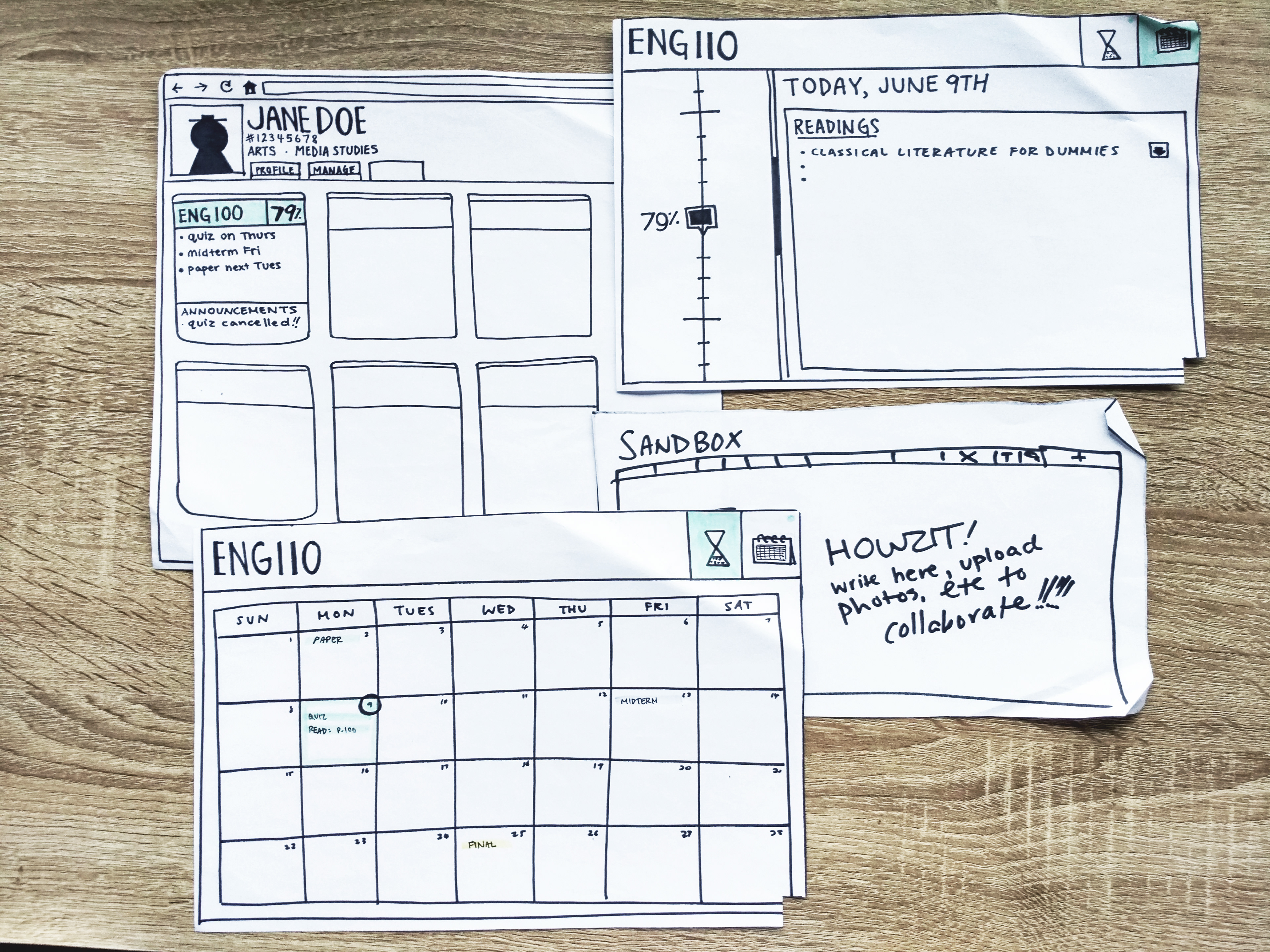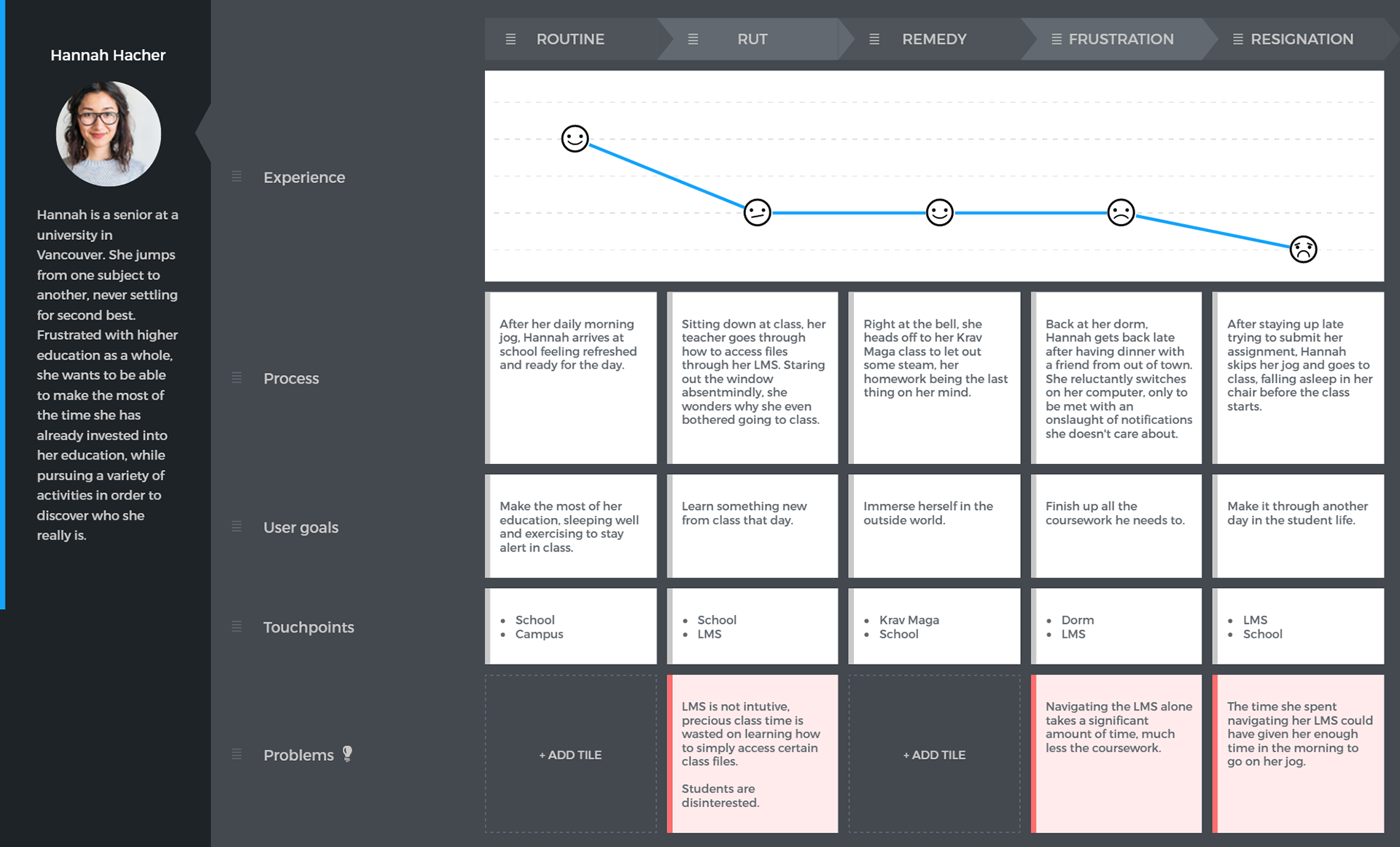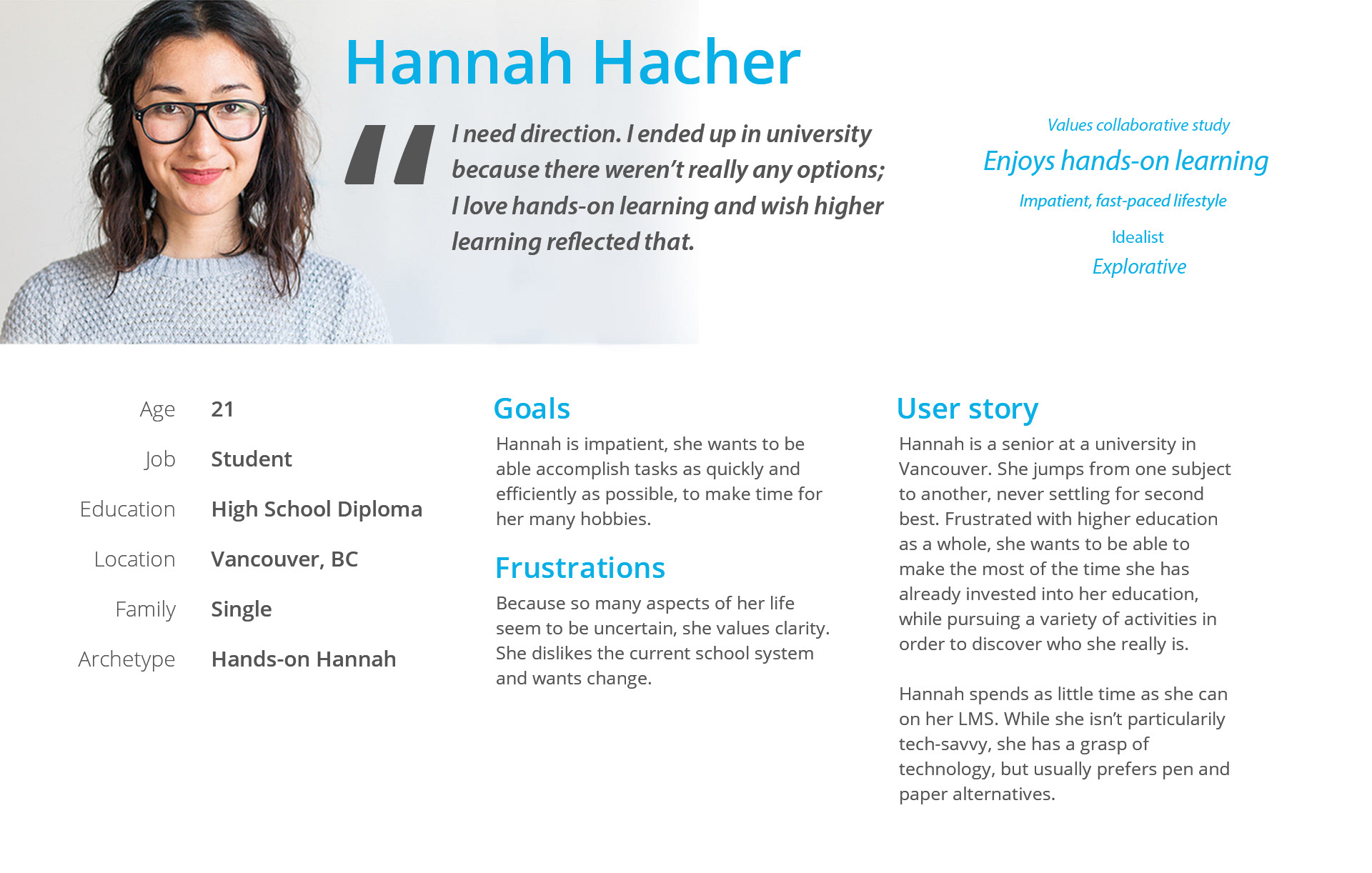 Students expressed a desire to be more hands-on with their learning and to see real-world application. Interviews were conducted with 11 students, 10 teachers, and 6 administrators.